RVCP - Thank you!
We would like to say a massive thank you to all of you for helping make this weekend at the Royal Victoria Country Park a great one. Despite the wet weather in the run up to it, we enjoyed three days of beautiful sunshine.
The overnight camping field was fully booked up within a few days - it was great to see so many of you there.
We had a full house on Saturday night for the BBQ and to see Graham up to his old tricks hosting our entertainment...and enjoying being embarrassed with his birthday cake!!
Thank you to those of you who have taken the time to contact us following the event. It's always lovely to hear how you've enjoyed your weekend and to get some feedback. If you have any comments for us or photos we may like, please send them to events@dolphinmotorhomes.co.uk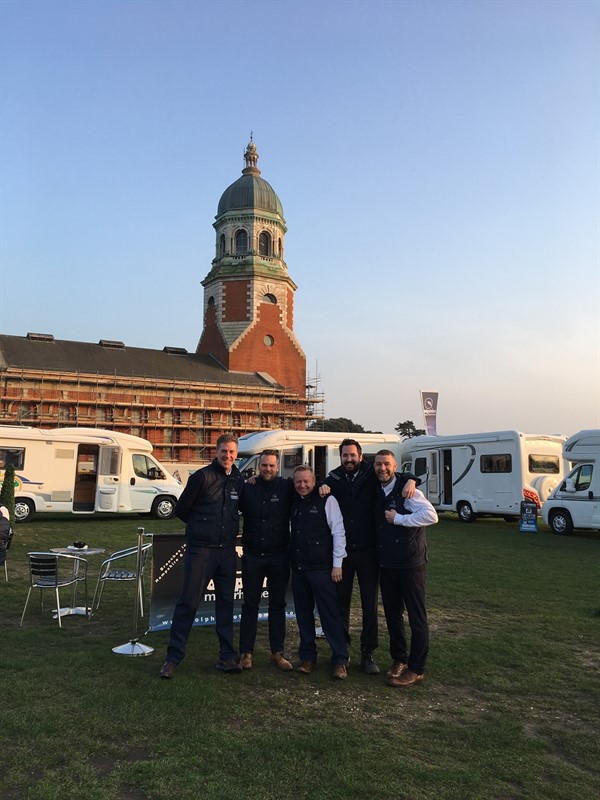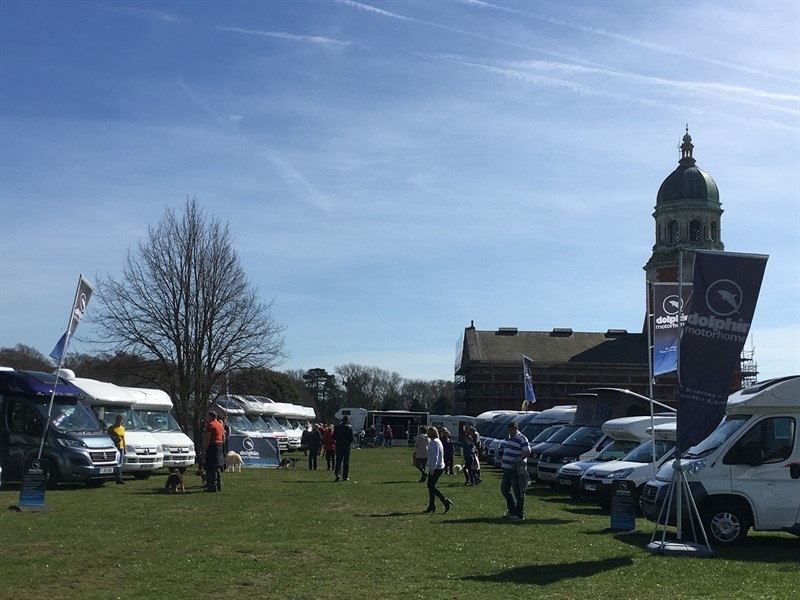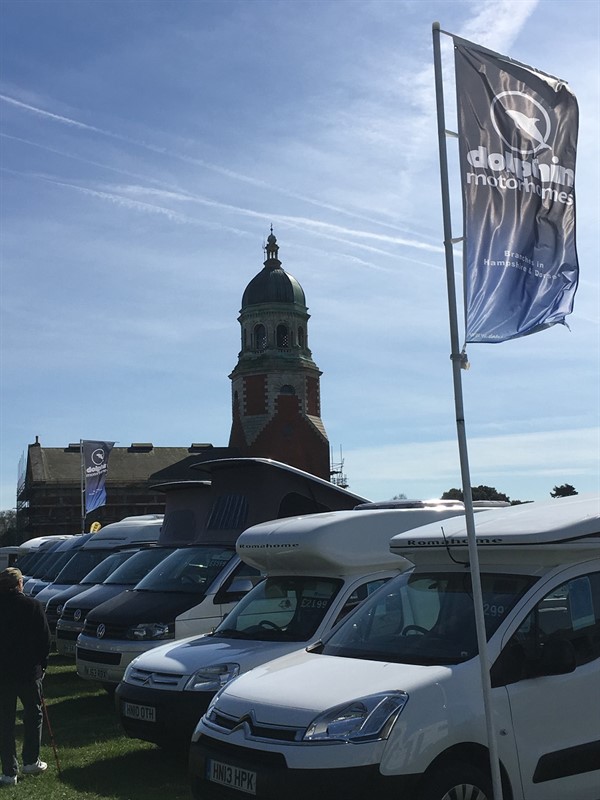 Date created: 27 Mar 2017