Dolphin Improvements
Over the past 14 months we have spent over £150,000 in improving our facilities and reinvesting in our business to provide better facilities,
We have purchased extra land and built a new workshop to carry out all Habitational work on site. Allowing us to have a designated customer parking facility.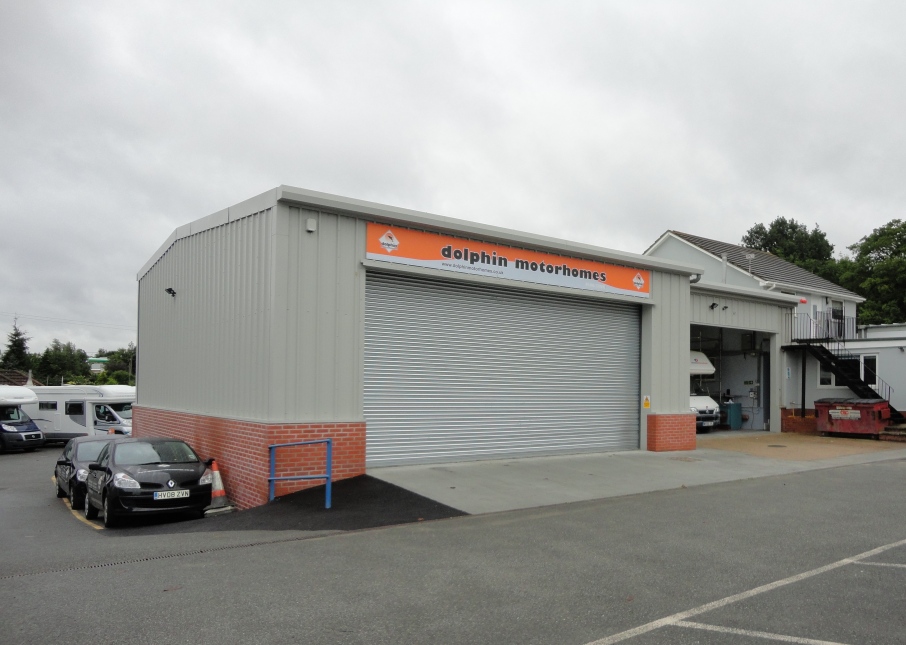 We have lowered an area of our site to make it a much flatter surface to view motorhomes and improve the site frontage.
We have created a much larger area sales display area, so customers can come and browse a wider range of New & Used motorhomes at their leisure, in a freindly and helpful atmosphere.

Also, we have updated our showroom creating a customer waiting area as well as some furniture, and not forgetting our pet fishs!!!
Date created: 23 Sep 2010