The Whelans first trip away!
Tom and Sarah Whelan only picked up their motorhome last week and have already taken it on it's first holiday!
The Whelans, from Buckingham, have spent the weekend in their Auto-Trail Apache 700 at Settorns in the New Forest.
Their dogs... Rosie, Polly, Chalie and Honey also enjoyed the trip in their new holiday home too!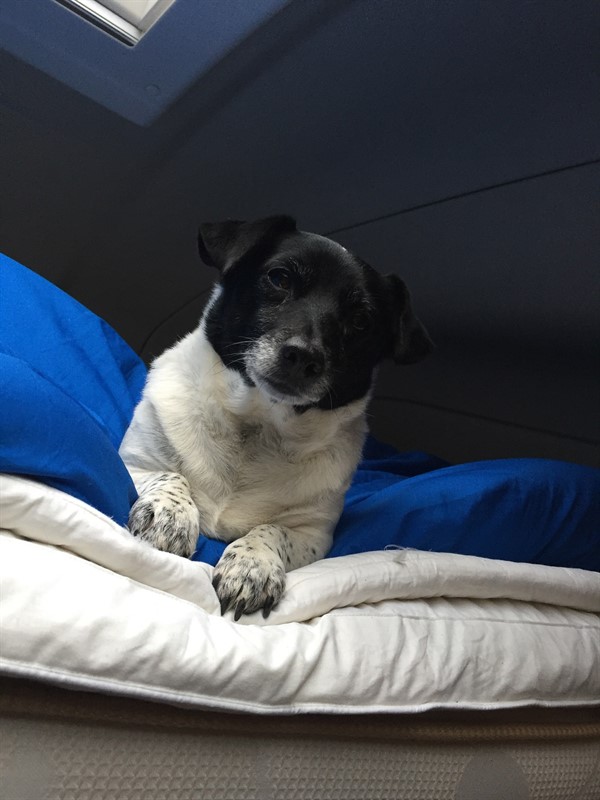 Date created: 13 May 2019