2018 Product Launch a success!
Thank you to all of you who helped us celebrate the start of the 2018 motorhome season with our New Forest Water Park event last weekend. The event was a huge success with hundreds of visitors enjoying their first look at the brand new 2018 motorhome range as well as complimentary BBQ and refreshments.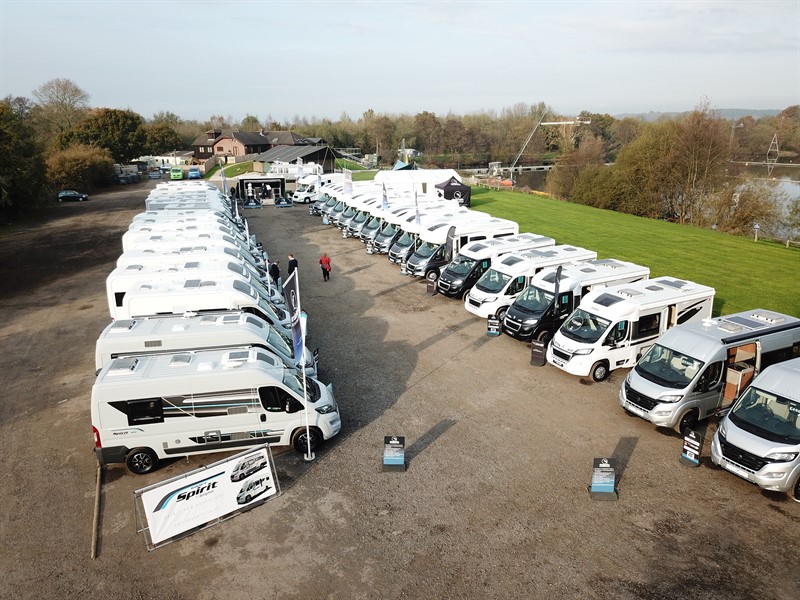 During the weekend long event, customers were given the opportunity to peruse a large range of brand new models to the market, with over 30 vehicles on display. The event enabled customers to look at leisure at the new motorhomes all in one place. This included the brand new Exclusive Swift Spirit range of motorhomes that launched for the 2018 season. Lots of customers walked away delighted with the purchase of a new motorhome.
Josh Willis, Managing Director of Dolphin, said, "The 2018 launch event was an opportunity to launch the brand new season in style! A lot of the motorhomes had come straight from the NEC Motorhome Show to enable us to display the whole range in one place for our customers. The weekend was a huge success and we would like to say a big thank you to all our fabulous customers who came.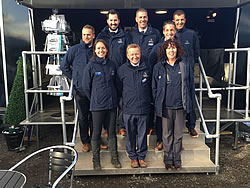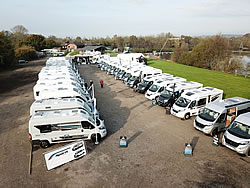 Date created: 13 Nov 2017