Dolphin Girls Complete Race for Life!!
DOLPHIN GIRLS COMPLETE RACE FOR LIFE!!
Congratulations to four of our staff who have recently completed the race for life course, held at Southampton common.
The 'spice girls' finished the 5kms event and helped raise money for Cancer Research.
Well done to Alishe, Cheryl, Cherry & Marie!!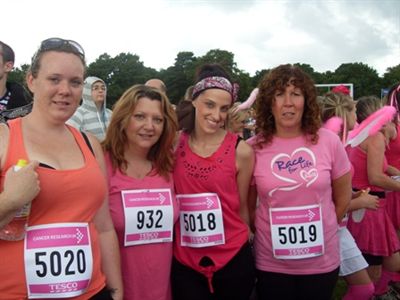 Date created: 12 Jul 2011