Dolphin 2013 Open Weekends & Shamba Dates Announced
Dolphin 2013 Open Weekend Dates Announced
We are pleased to announce three dates for your diary and hope you can join us to celebrate our family's 40th year in the motorhome industry.
We will be hosting a Comic Relief themed open weekend at our premises in Southampton on Friday 15th to Sunday 17th March.
We are also pleased to announce that after it's huge success last year (despite the weather), we will be hosting another event at Shamba Holiday Park on Friday 5th to Sunday 7th July.
And finally, we will be hosting an end of season open weekend at Southampton on Friday 1st to Sunday 3rd November.
We look forward to hopefully seeing you their!!??
Kind regards
Dolphin Team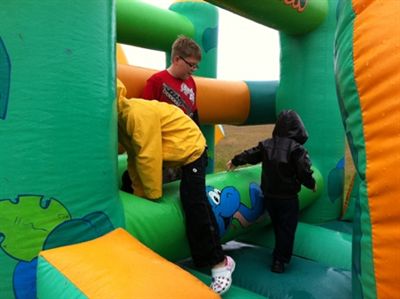 Date created: 08 Jan 2013